WELCOME TO WILDE FLOWER BOUTIQUE -
AN INDEPENDENT FLORIST IN LEIGHTON BUZZARD
royal_slider_gallery_7245-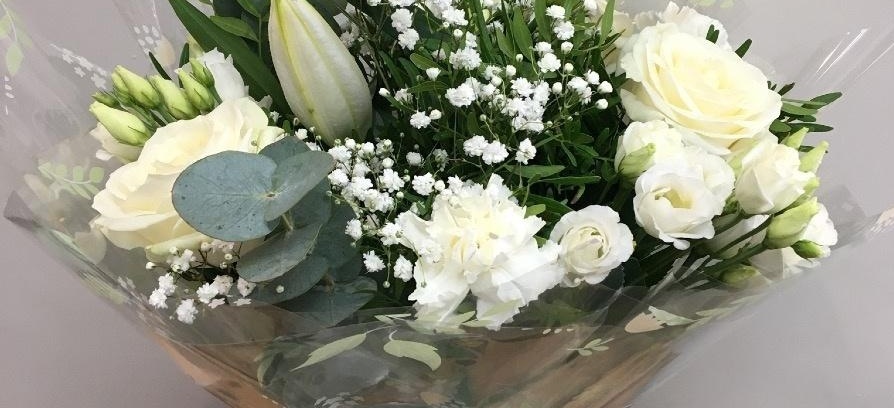 /opt/ft/core/content_blocks/bootstrap/CMSMoreElements/spacer.tpl.php
Popular Items from our Shop
featured_item_7279-featured
A florist in Leighton Buzzard - Wilde Flower Boutique
/opt/ft/core/content_blocks/bootstrap/CMSMoreElements/fb_paragraph_social.tpl.php
Welcome to Wilde flower boutique, we have a large selection of freshly made bouquets, carefully crafted arrangements, plants and gifts for every occasion. Our flowers come straight from the growers and allow us to provide a wonderful selection on a daily basis. Stop by today and see what we have to offer.
During the current pandemic you can order in store, online or over the phone. Our shop is open and practising safe social distancing following the government guidelines.
All our deliveries will remain contactless.
/opt/ft/core/content_blocks/bootstrap/CMSMoreElements/social_media.tpl.php
/opt/ft/core/content_blocks/bootstrap/CMSMoreElements/newsletter_signup.tpl.php
Home to freshly cut flowers, plants and gifts Wilde flower boutique is a family run florist in the bustling Leighton Buzzard area. Since 2020, we have committed to providing customers only the finest flowers, bouquets and arrangements. Our arrangements are of the highest quality and are offered at unbeatable prices. As a team of exceptional florists, with years of experience, we go above and beyond for our customers and make sure they leave our shop happy.
I received the most beautiful bouquet of flowers for my wedding anniversary from Wilde's boutique and they were beautiful! They lasted so long and looked fantastic! Will definitely place future orders here as was so impressed x
-G.Price
Consistently beautiful flowers and bouquets every time. I know I never have to worry when ordering from wilde flower boutique, they always seem to get it right. The flowers are long lasting and delivery always timely. Thank you xxxx
-Mrs Sweetman
I've ordered a few times from Wilde's and its been so easy and straight forward to explain exactly what I want. The flowers have always been beautiful and long lasting. I also chose Wilde's as my wedding florist and the experience so far has been amazing. Sian has understood my vision and been amazing at putting together ideas that are just perfect! Highly recommend

-A.Goodacre
royal_slider_gallery_8376-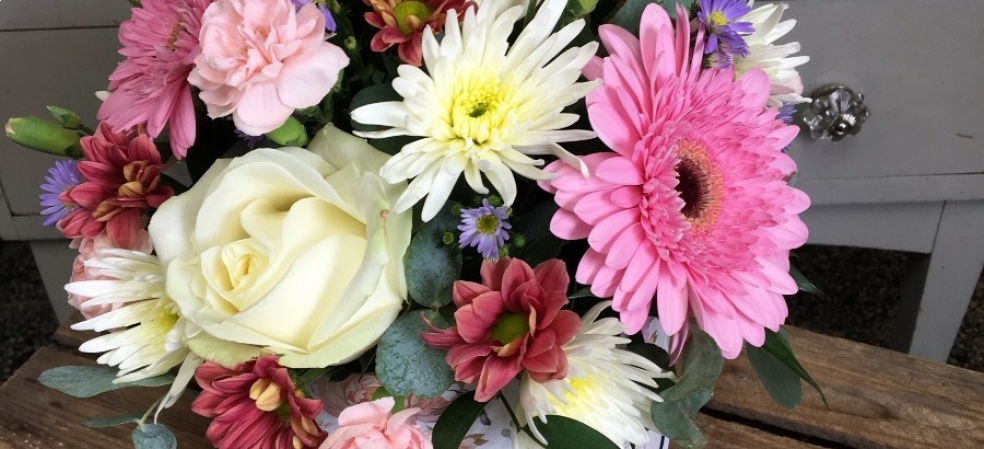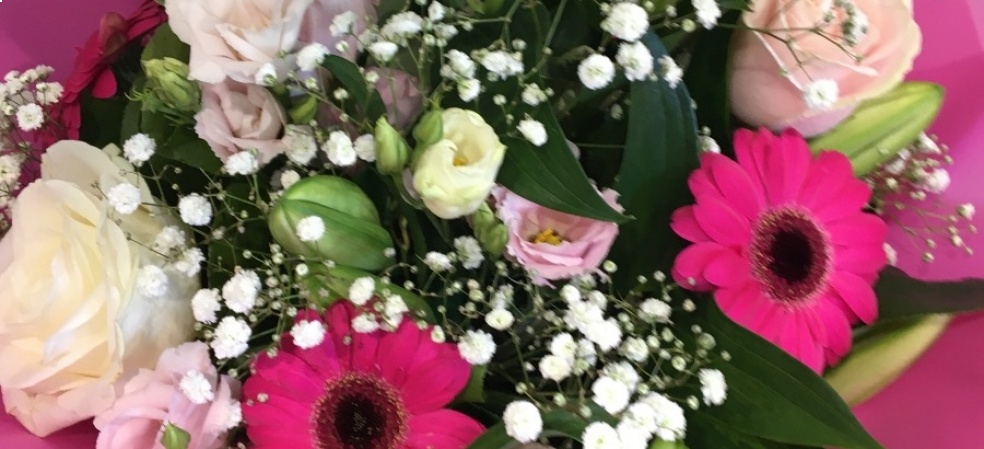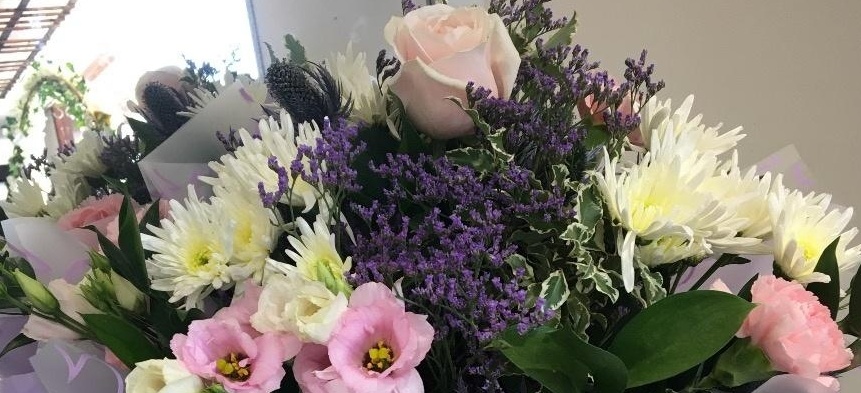 /opt/ft/core/content_blocks/bootstrap/CMSImageSet/content.tpl.php